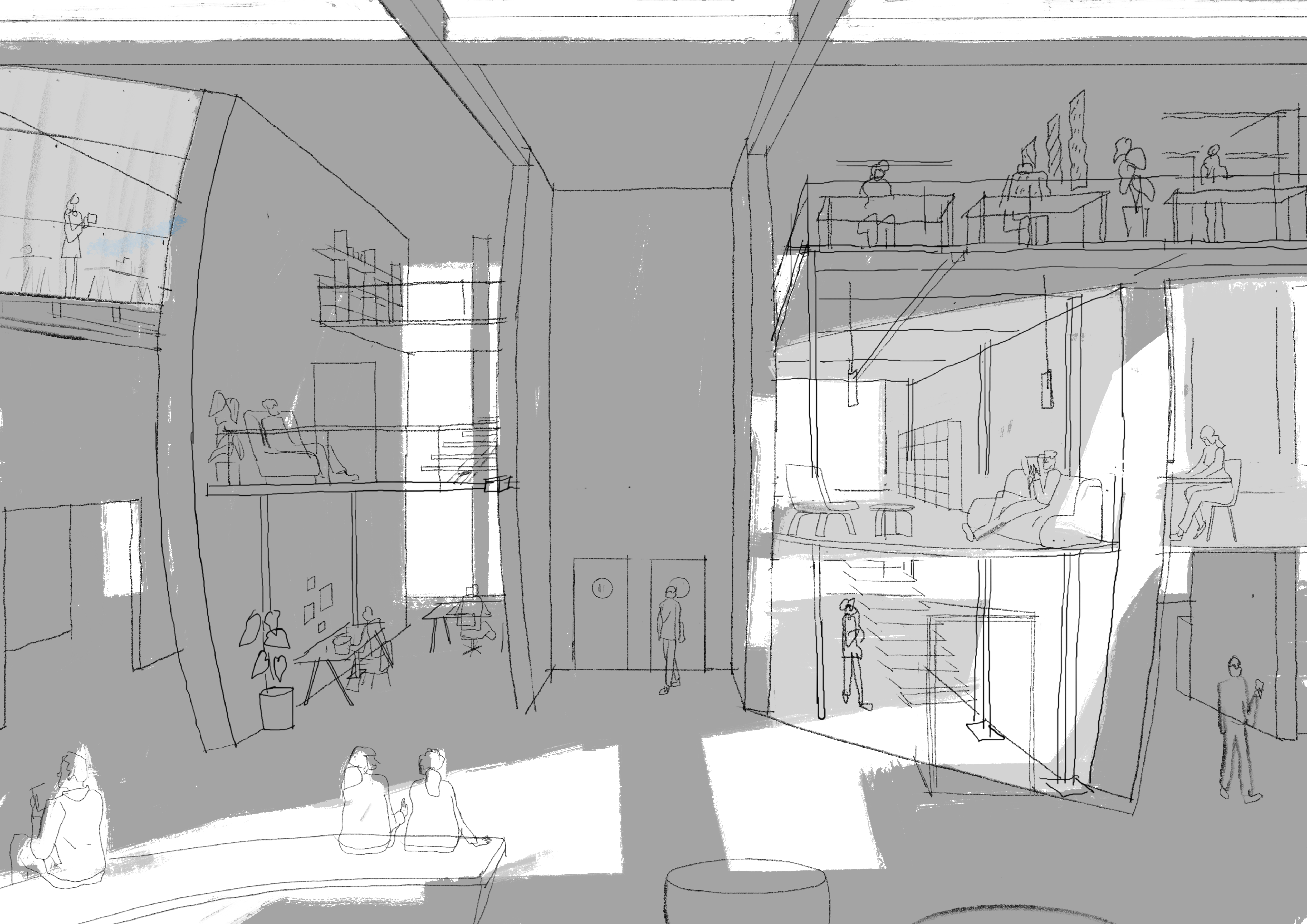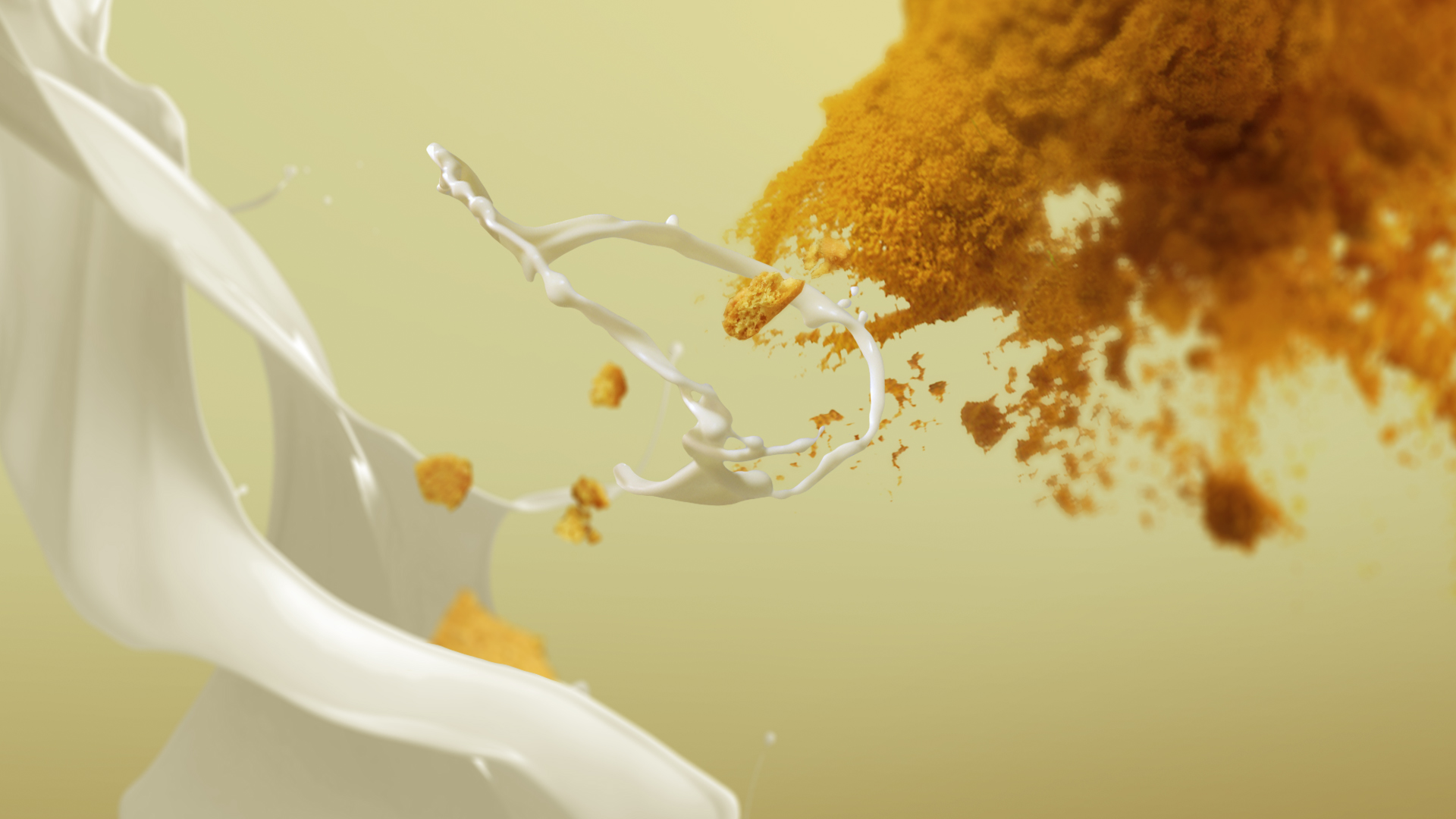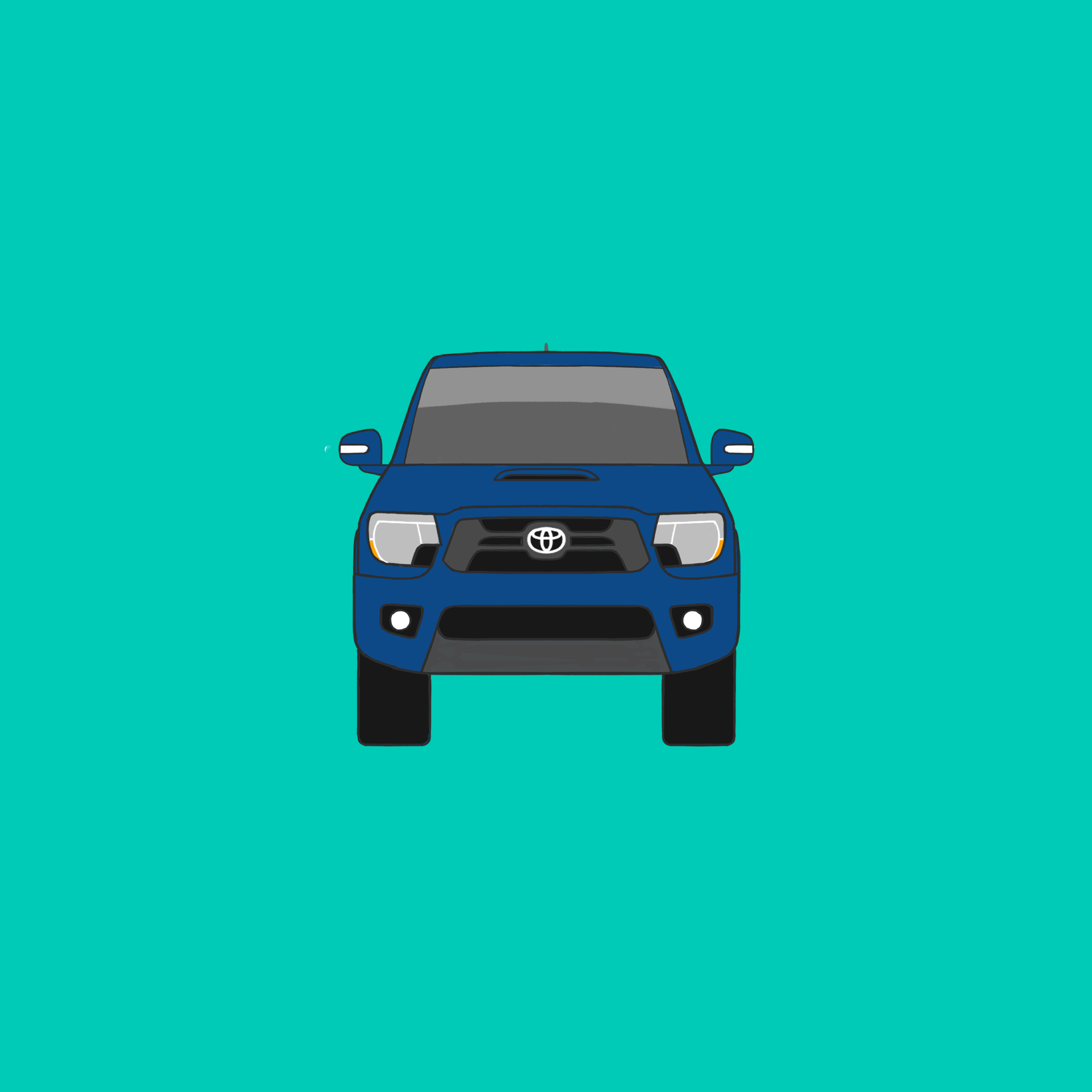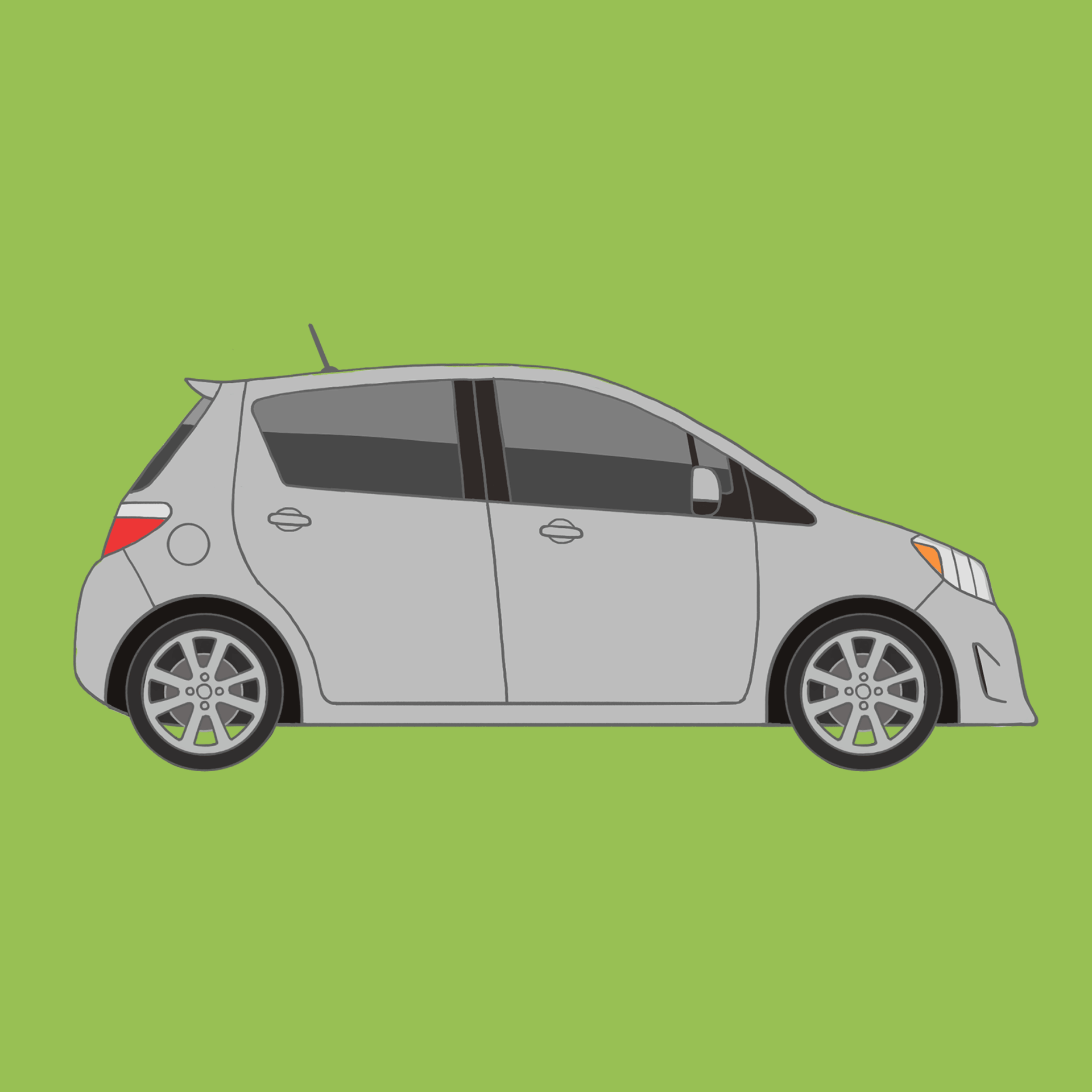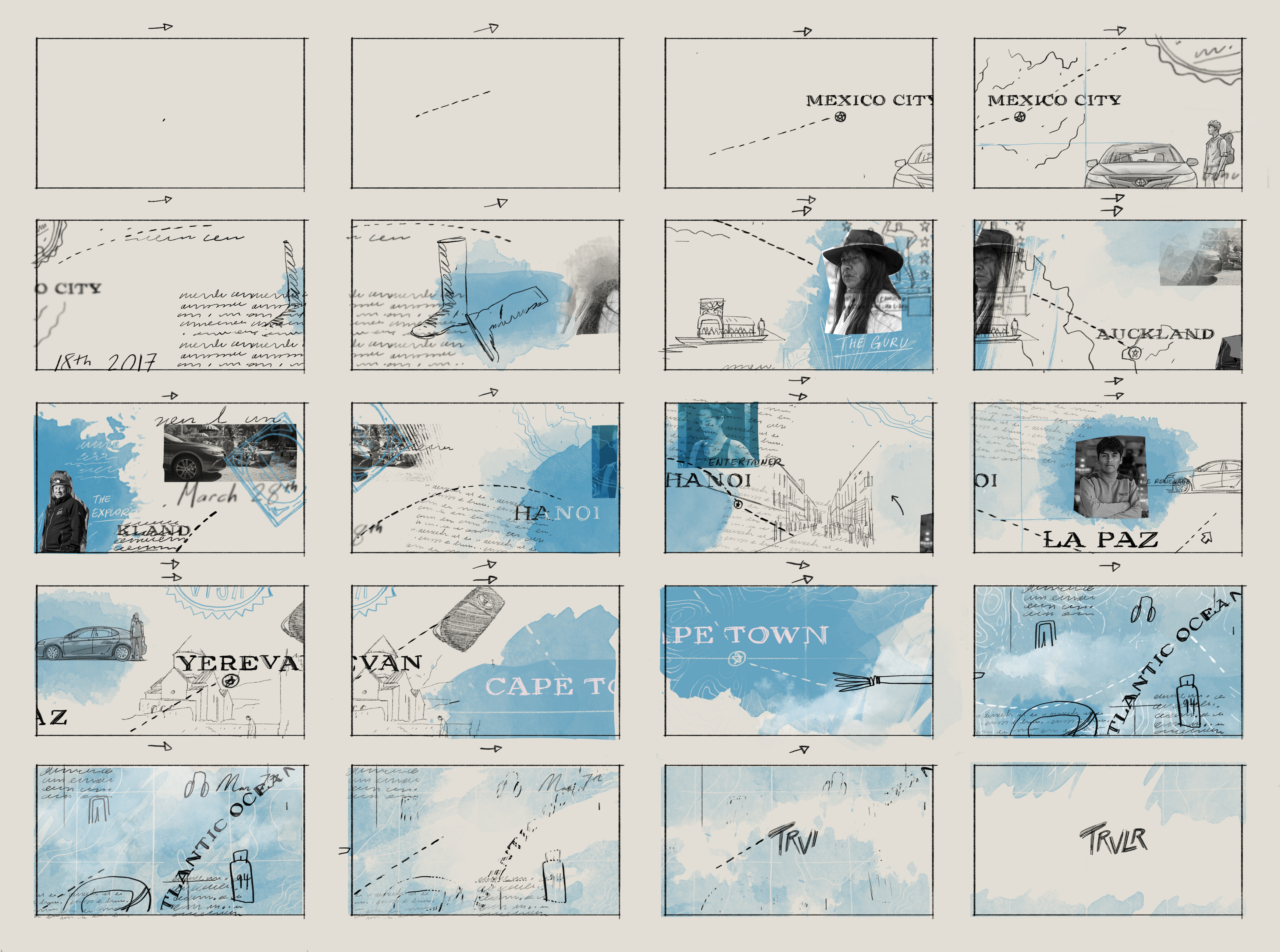 Client: Botox
Role: Direction, Design
Studio: Psyop

In this commercial for Botox, we helped create a vividly animated and stylized world that presents the benefits of using Botox to cure ailments such as migraines. I worked on the direction, design, and storyboarding.

Toyotag
Client: Toyota
Role: Direction, Storyboarding, Design
Studio: SDF-1

We were asked by Toyota to create a fun and vibrant animation showcasing its interactive bar code program called Toyotag.
The opportunity allowed us to create a world filled with sasquatches, pet lovers, and tech-saavy grannies. I created the characters, story, and helped direct the animation for this project.
Caring for a Healthy Future

Client: Johnson & Johnson
Role: Director
Studio: SDF-1

In this animation for Johnson & Johnson, we were tasked to create a video presentation that would present the achievements the company that the company is making toward making their products and footprint as sustainable as possible.